Connecting Patients & Healthcare Providers
Find the right match with a simple swipe.
Multiple Filters to Meet Your Criteria
Choose from a set of filters that match your needs.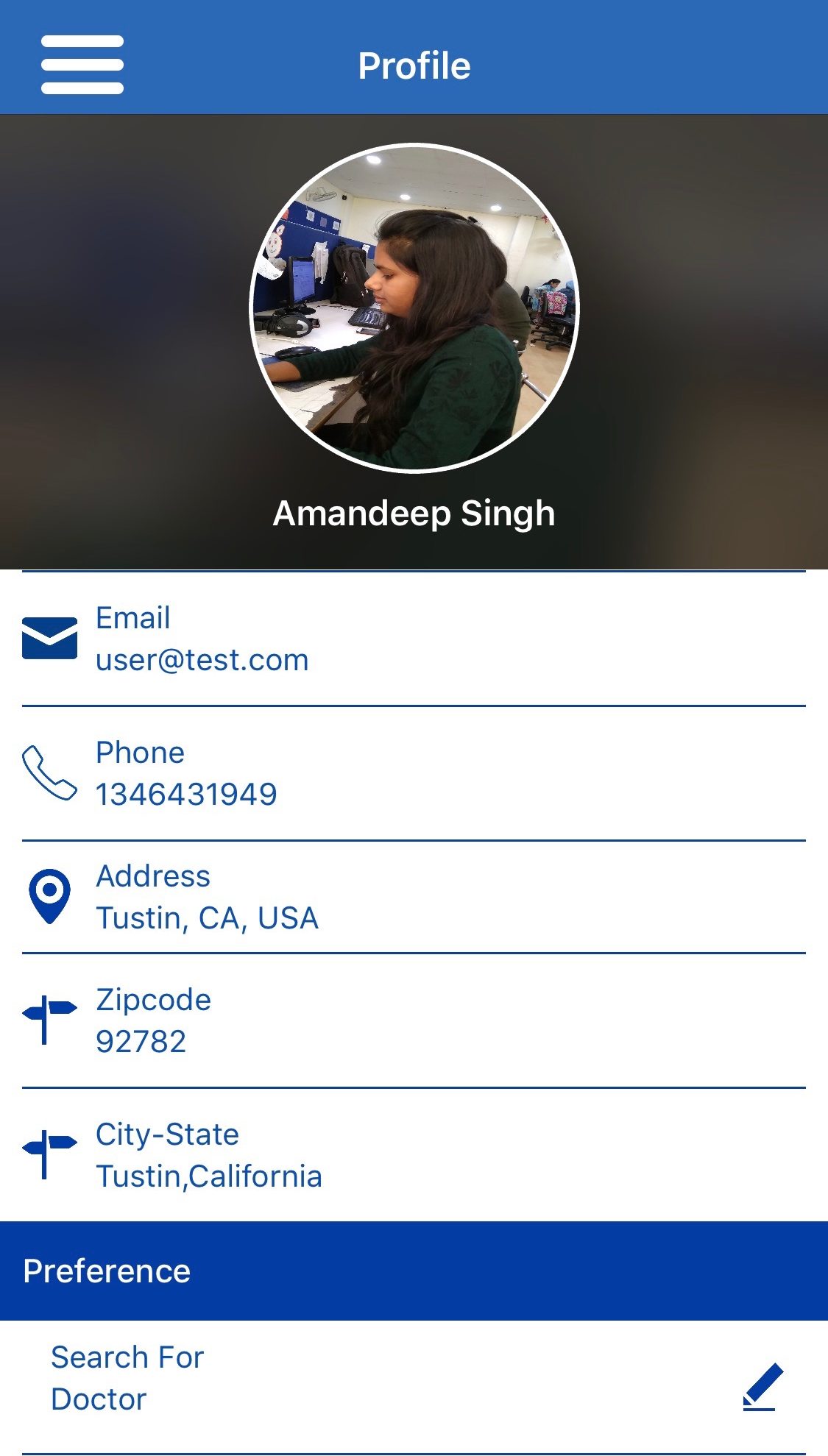 Quick & Easy Appointments
Providers can sync their schedule and manage appointment requests by patients. Patients can easily find available booking times.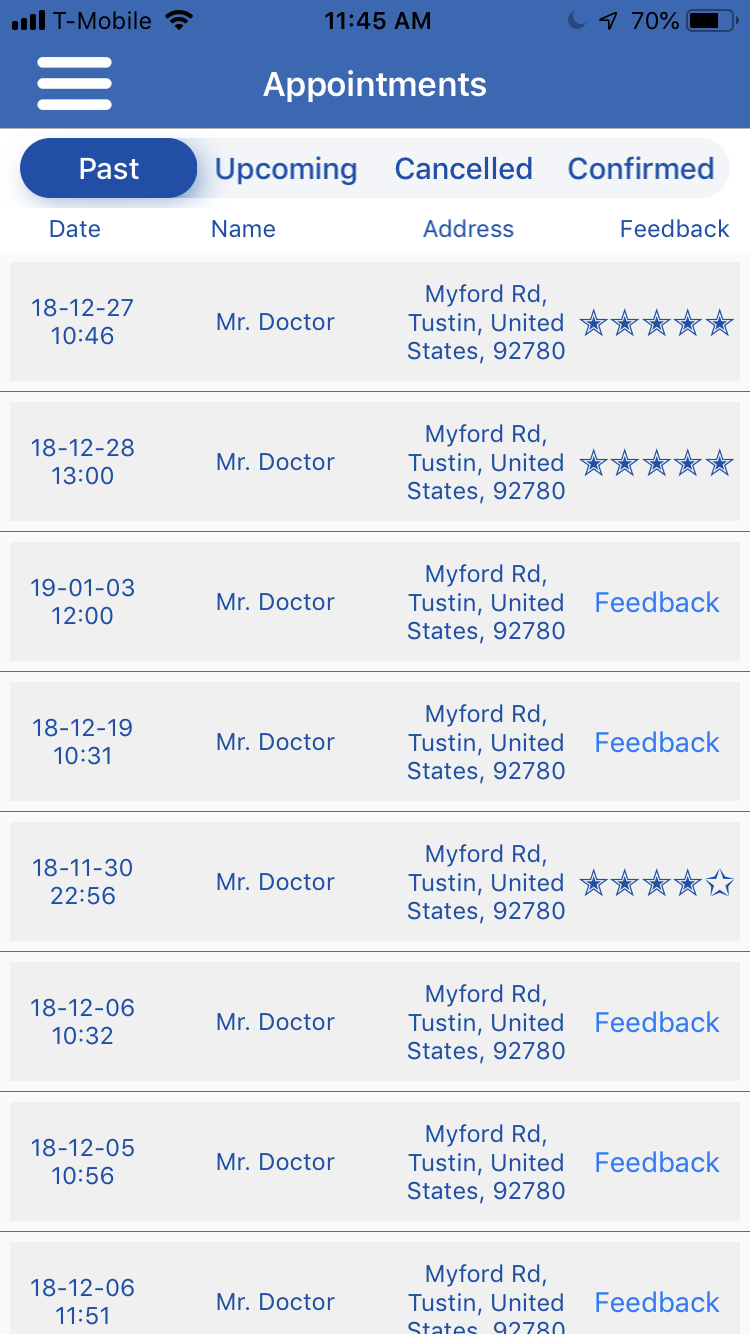 Connect & Communicate
Secure platform for voice calling, messaging and sending documents.