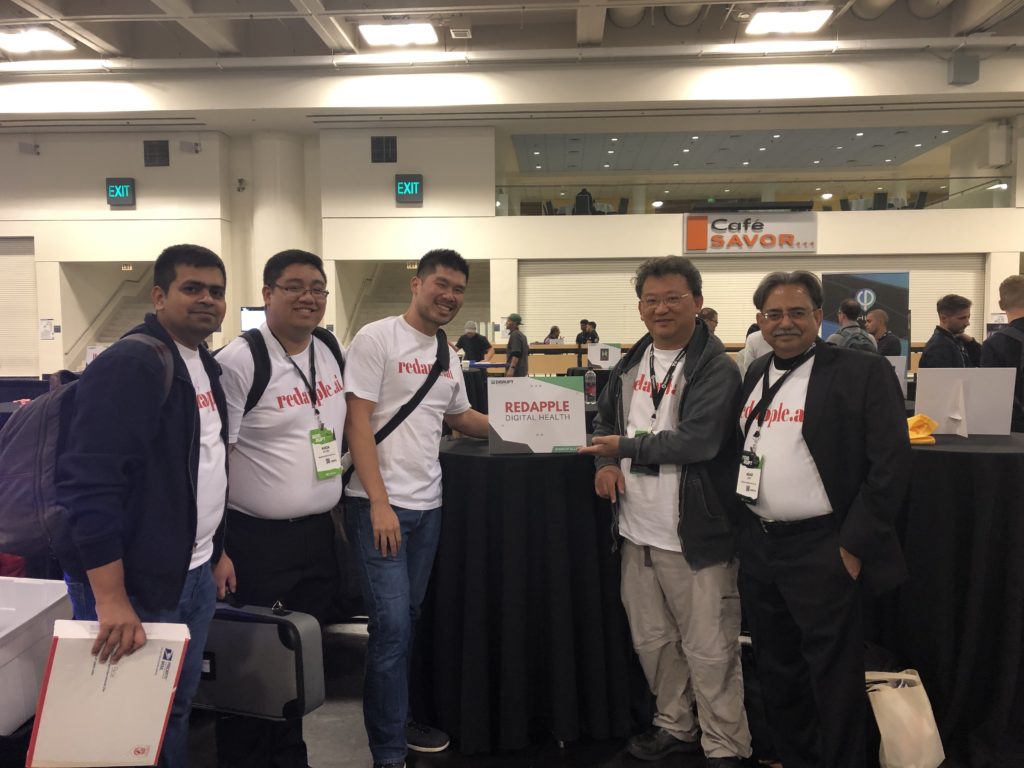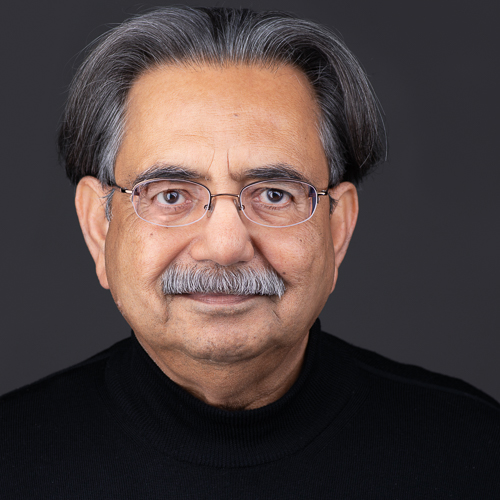 Asad Zaidi: CEO
Asad Zaidi's expertise is in biomedical and in vitro diagnostic devices development, patenting, regulatory affairs, marketing and commercialization.
His career spans more than 35 years with companies including Shiley (Pfizer), C.R. Bard, Mitral Medical, Bicer Medical, Medtronic and Teko Diagnostics.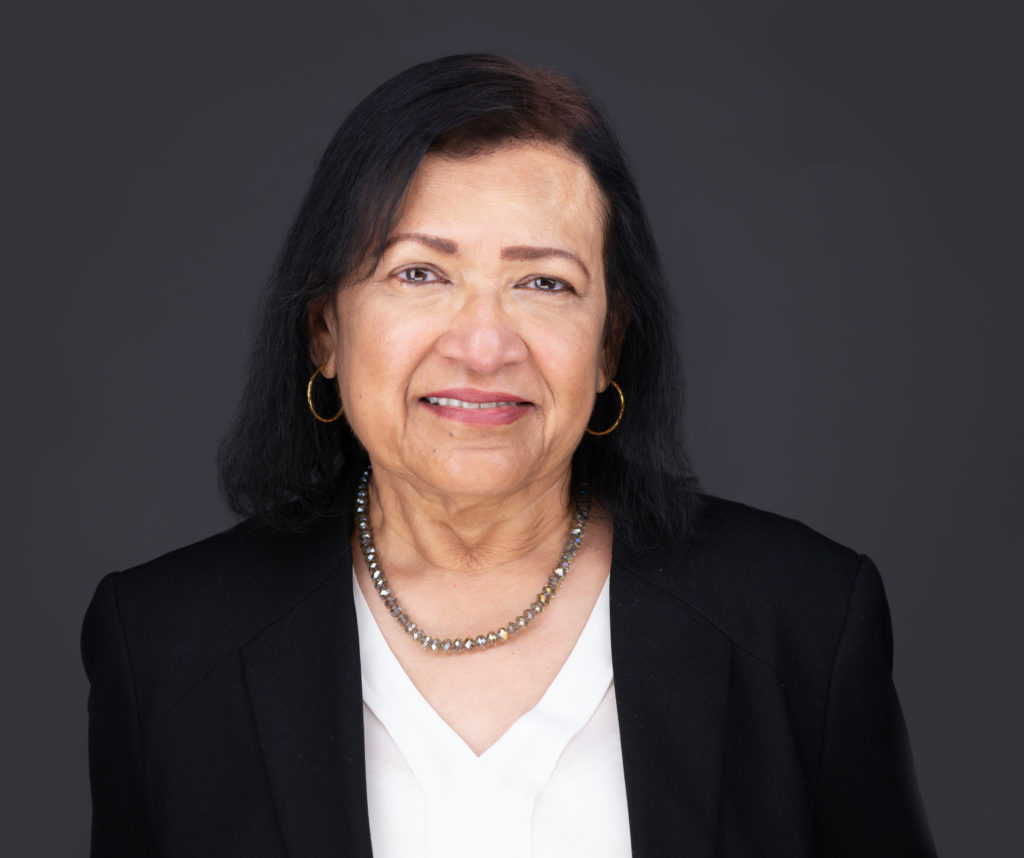 Azra Zaidi: Board of Directors
Azra Zaidi's extensive background includes basic immunology, monoclonal antibody development and research at UCLA and product development in the diagnostic industry.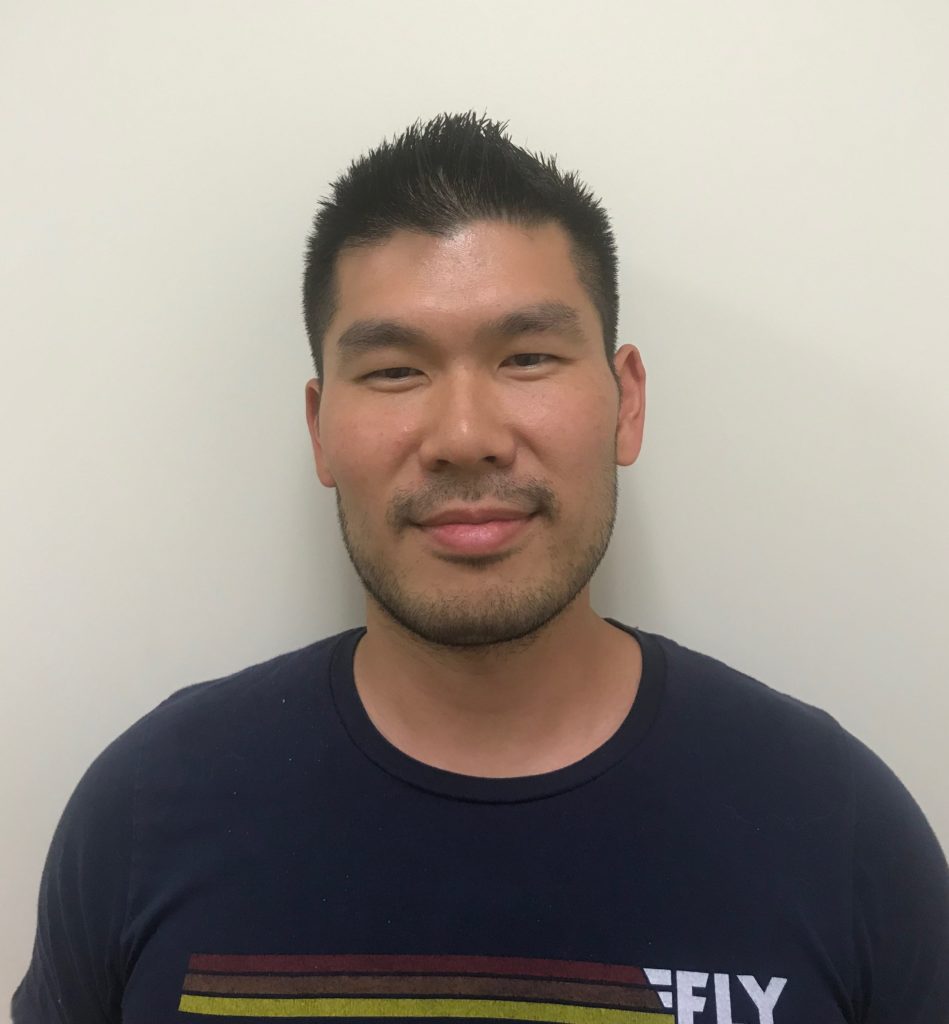 Andrew Moss:Web Lead
Andrew is a full stack web developer, specializing in building applications primarily for the web.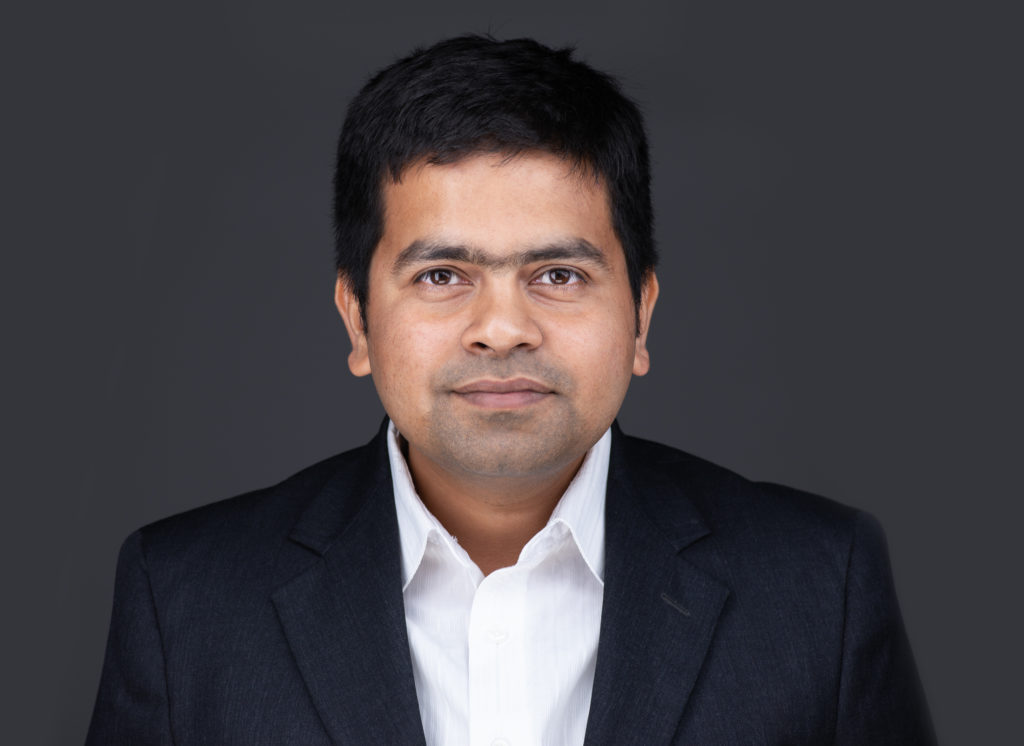 Asif Razzaq: Product Manager
Asif Razzaq is a Digital Health Business Strategist with robust medical device and biotech industry experience and an enviable portfolio in development of Health Apps, AI, and Digital Marketing.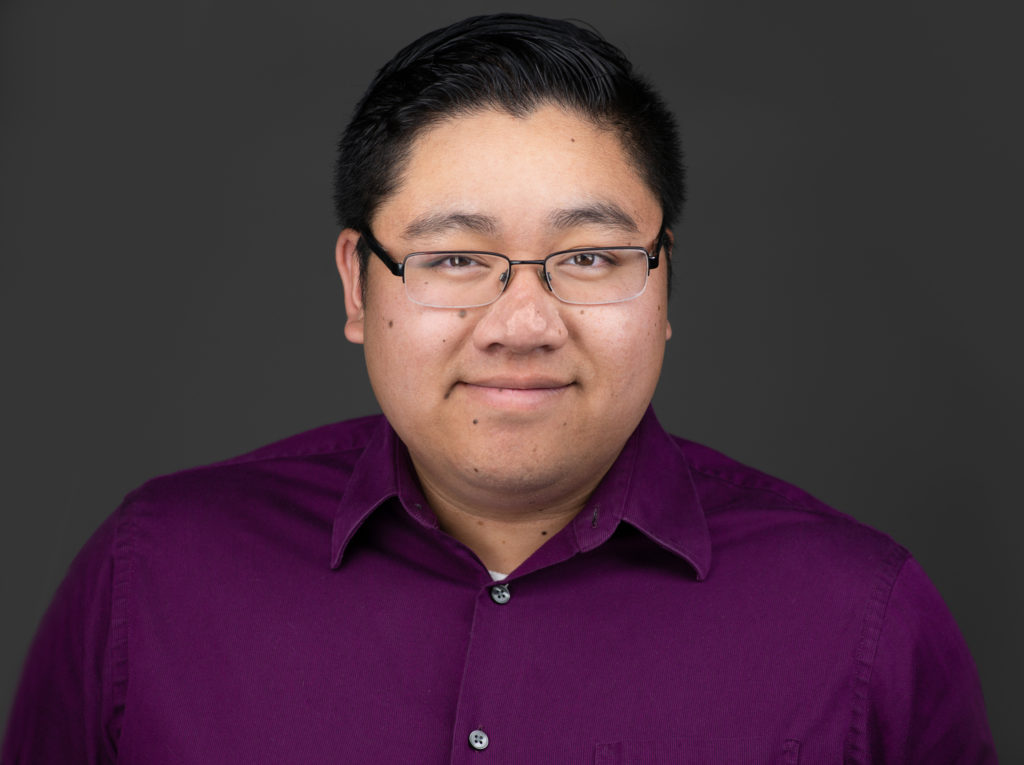 Brian Huynh: Lead Validation Engineer
He has worked on the Red Apple application since Jan 2018. He has been the lead role in the patent application as well as the QA lead in testing the application.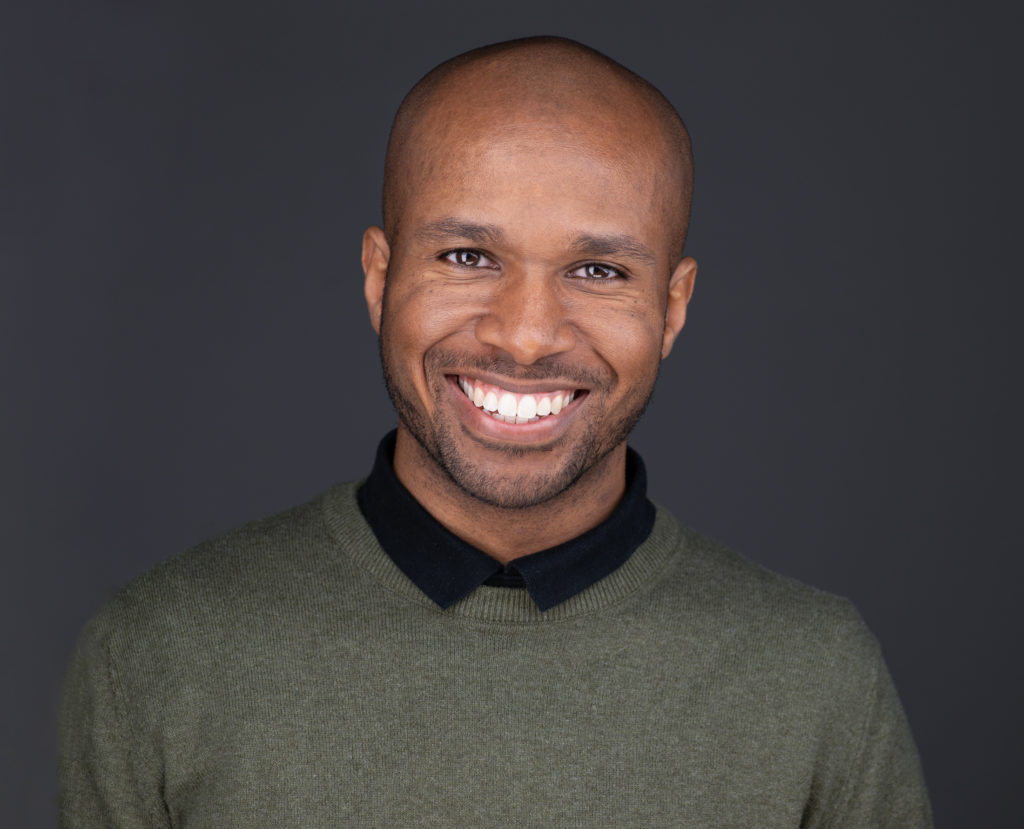 Altin Campbell: Junior Android Developer
Altin is a computer science student at UCI. He is currently working on our Android version of application.
Hermaine Hanif: Junior iOS Developer
Hermaine is a computer science student at UCI. She is currently working on our iOS version of application.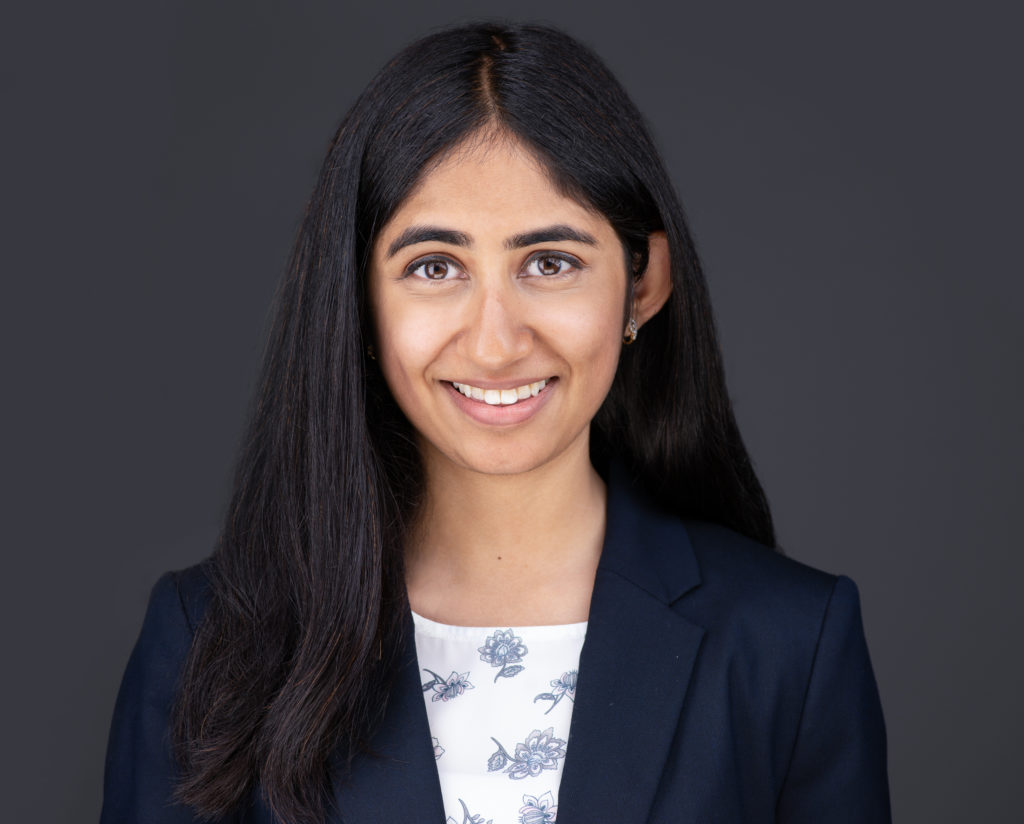 Ambika Vertak: Marketing Intern
Ambika is a senior at UCI studying public health. She is working digital content creation and brand marketing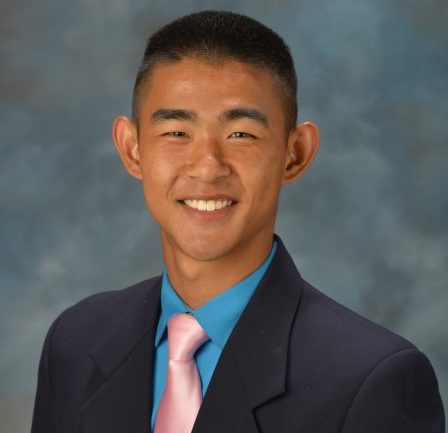 Allan Wu: Web Dev Intern
Allan is third year computer science student at the University of California, Irvine. He is currently working on the web development for Redapple, and have experience with Laravel, Vanilla JavaScript, and React.