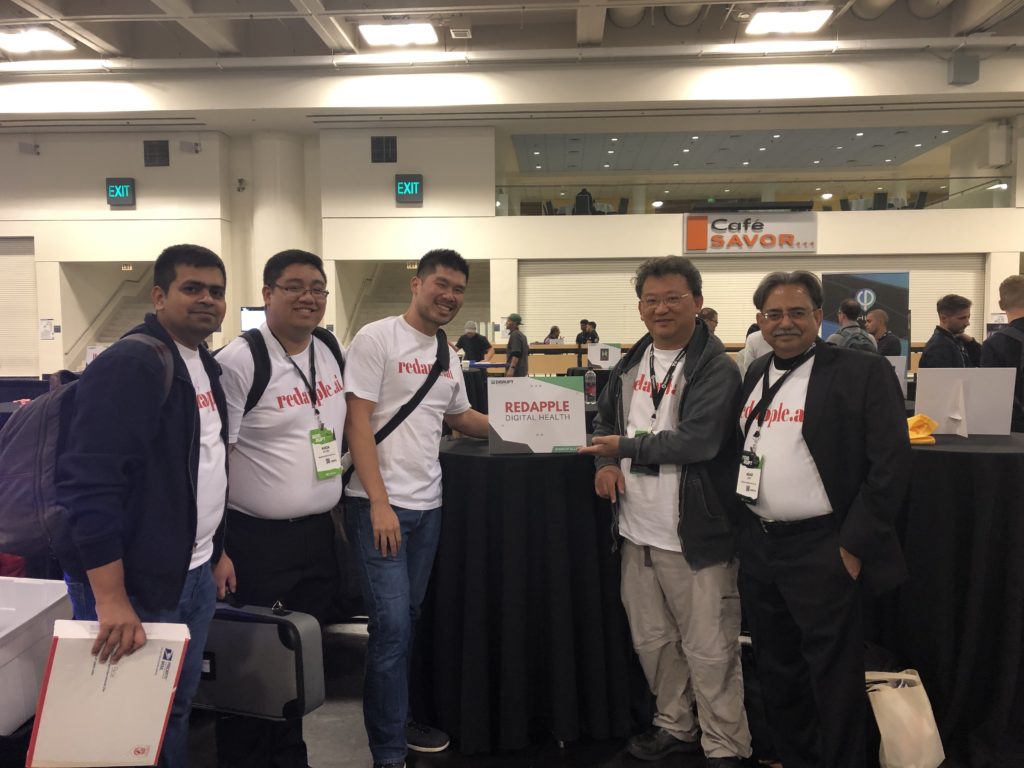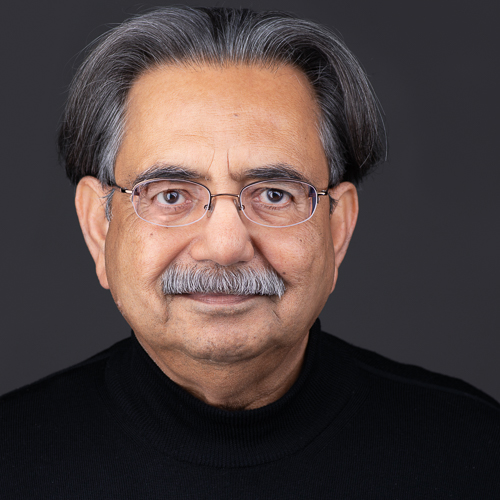 Asad Zaidi: CEO
Asad Zaidi's expertise is in biomedical and in vitro diagnostic devices development, patenting, regulatory affairs, marketing and commercialization.
His career spans more than 35 years with companies including Shiley (Pfizer), C.R. Bard, Mitral Medical, Bicer Medical, Medtronic and Teko Diagnostics.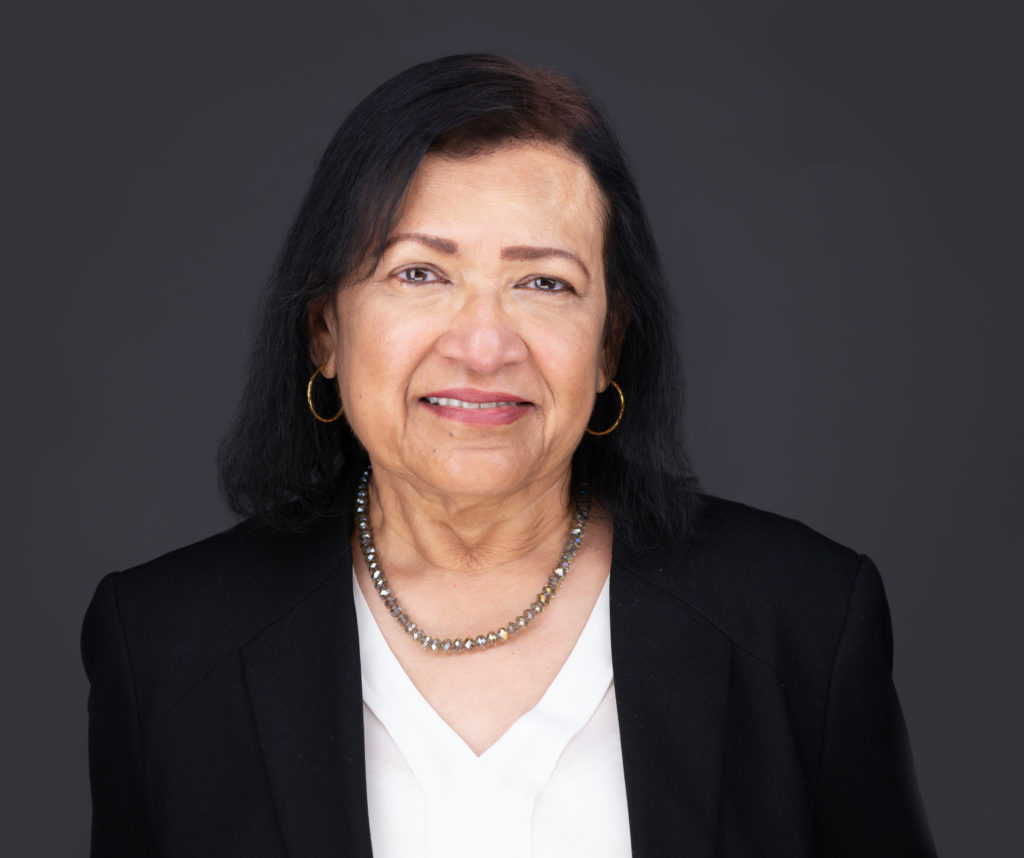 Azra Zaidi: Board of Directors
Azra Zaidi's extensive background includes basic immunology, monoclonal antibody development and research at UCLA and product development in the diagnostic industry.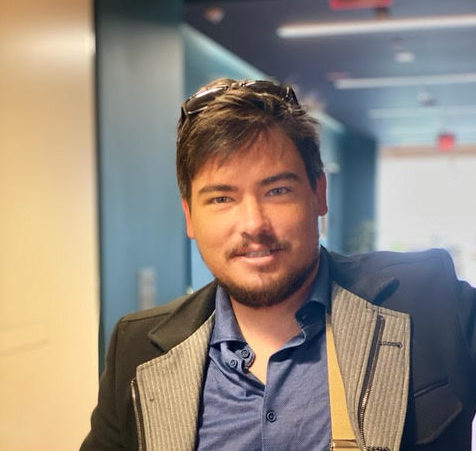 Buck Mower:Web Lead
Buck Mower is a senior level software engineer, and a product manager. He is a former employee at WebMD. He got his start working at Intuit TurboTax where he was responsible for releasing code to millions of users. In addition to his work as a software engineer, Buck has experience as an entrepreneur in the software as a service space, having founded and developed applications in industries ranging from education to influencer marketing. Buck is a proud USC graduate of the class of 2011. He is active in the Southern California entrepreneurial community.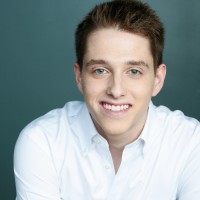 Robert Harbison: Full Stack Developer
A self-taught Full Stack developer working on the website, backend and mobile app at RedApple where he has been for about 2 – 3 months.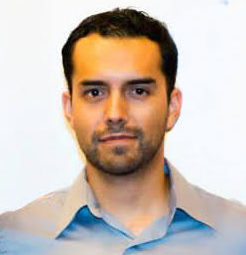 Alejandro Monita: Web Developer
Alex is a Web Developer at RedApple for two months. He is a part of a small team that re-designed, architected and developed a platform from the bottom up in record time.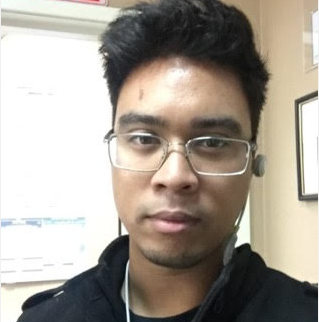 Ritter Gustave: Full-Stack Engineer
Ritter is a Full-Stack Engineer for RedApple Digital, Inc. Ritter started as an Electrical Engineer and became passionate about developing software applications both server-side and client-side. At age 17 he took the dive into C++ and became fascinated with how applications are executed, developed, and maintained. Ritter believes that developing applications can be an art form and a science. He's a lifetime learner and also believes that in order to keep up with technology one must be open to learn at all times.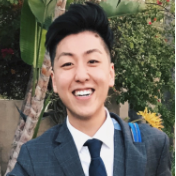 Andy Zhou: Web Developer
Andy is a Web Developer at RedApple Digital Health, Inc.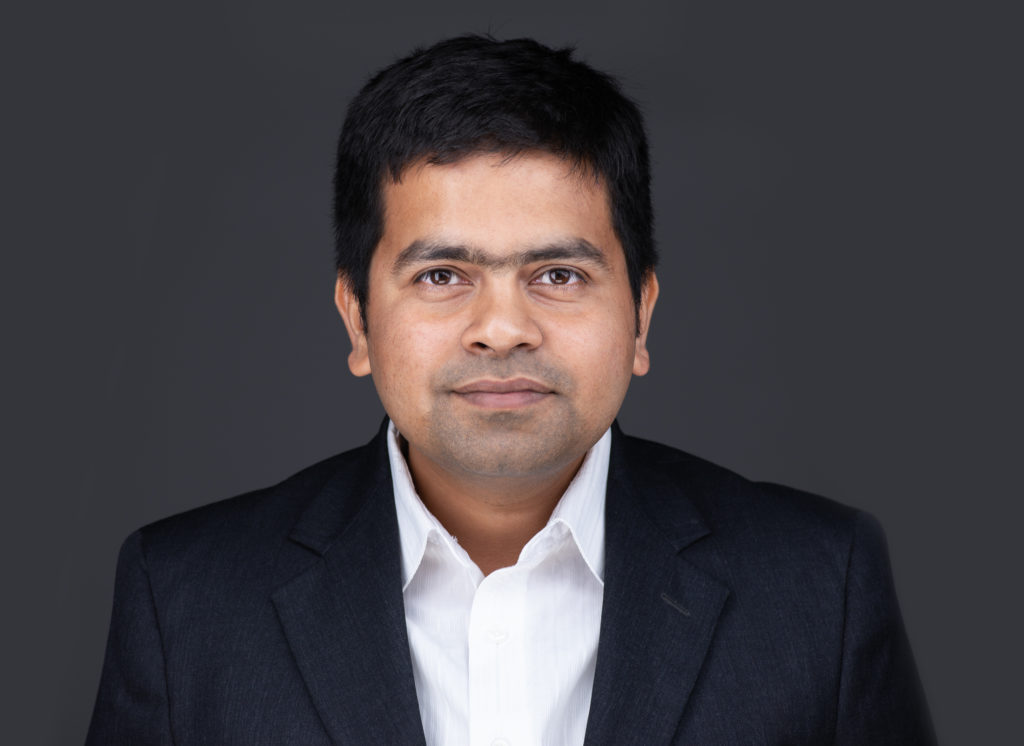 Asif Razzaq: Product Manager (Marketing & Business Development)
Asif Razzaq is a Digital Health Business Strategist with robust medical device and biotech industry experience and an enviable portfolio in development of Health Apps, AI, and Digital Marketing.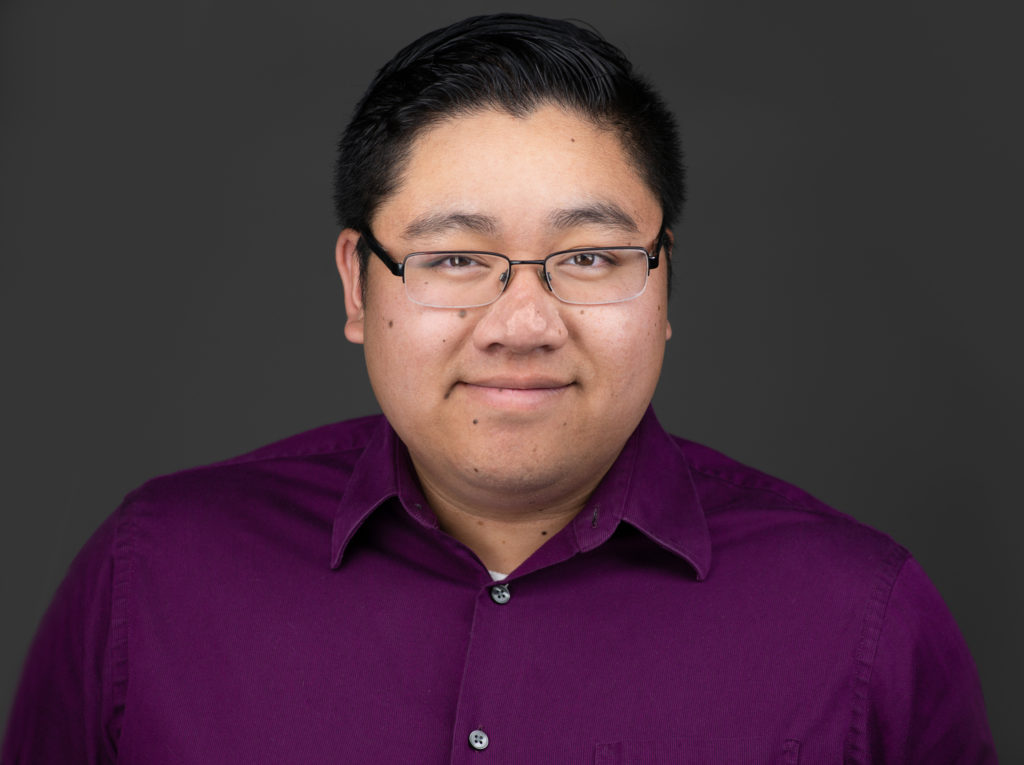 Brian Huynh: Ex-Lead Validation Engineer
He has worked on the Red Apple application since Jan 2018. He has been the lead role in the patent application as well as the QA lead in testing the application.
Hermaine Hanif: Junior iOS Developer
Hermaine is a computer science student at UCI. She is currently working on our iOS version of application.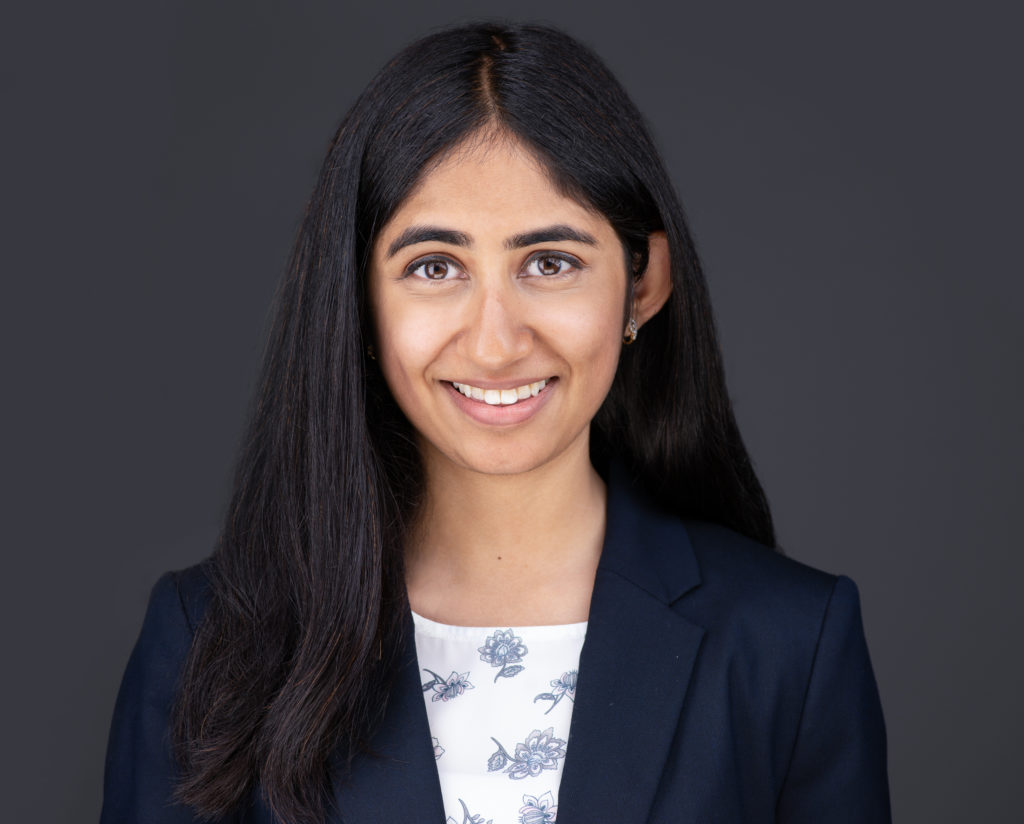 Ambika Vertak: Marketing Associate
Ambika Vartak is currently a Marketing Associate at RedApple as well as a fourth year Public Health student at UCI. She is responsible for assisting with business development and strategy initiatives. In addition, Ambika manages the company blog and has contributed to content creation and social media outreach. She has been with the company for two years.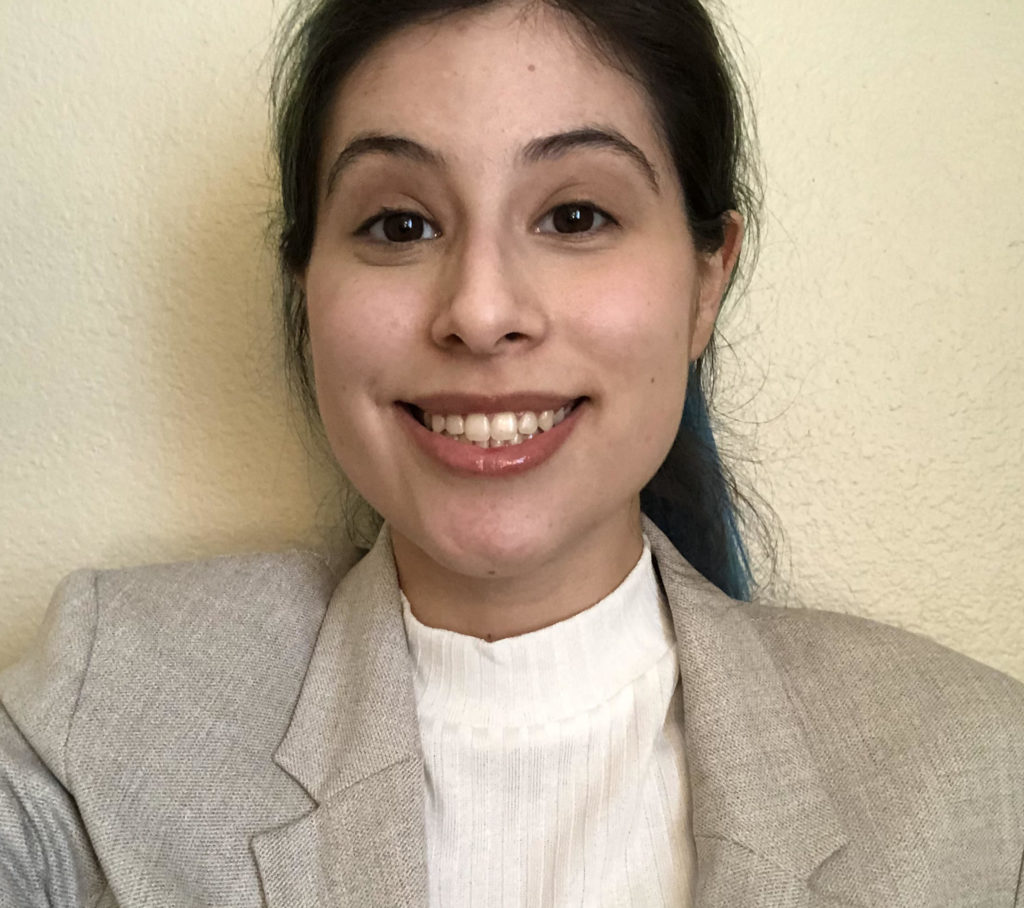 Monica Martinez: Marketing Associate
Monica is a Marketing Associate at RedApple Digital Health Inc. that has been working for RedApple for approximately two months.

She has previous experience in Content Marketing and coordinates with our Digital Content Creation team for the Word Of Health blog and marketing strategy development.